Production
Know-how and innovation

Company Fuchs has many years of experience in the processing and production procedures of cereals. The constant development of production processes, machineries and products brought to a wide and valuable product range of breakfast cereals, müesli mixtures, seeds and flours. Company Fuchs set strict quality parameters to the row materials used in the production of its products: intensive cooperation with national producers as well as direct imports from all over the world ensure the implementation of selected and valuable row materials.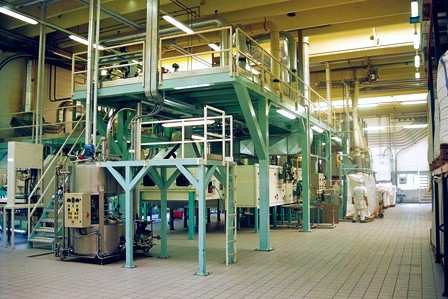 High-Tech for high-quality breakfast cereals: highly modern and overall completely automatic production machineries guarantee an efficient and valuable production. Machineries built by well-known companies as well as own developed and improved production systems enhance the production efficiency and technology.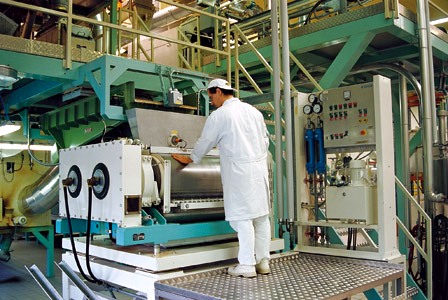 Maximal control activity for maximal quality standards: the company Fuchs adopts automatic monitoring systems aimed to control all the production parameters. At the same time a continuous control activity is performed from its highly qualified employees. Both activities ensure a constant quality level and the highest food security level of all the products.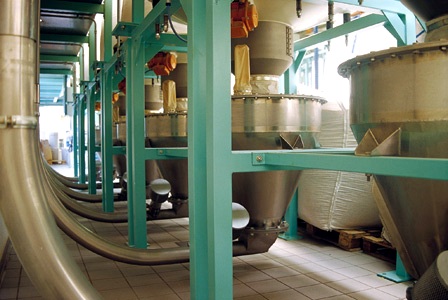 More than 100 different müesli variations: the ingredients are mixed on the base of an electronically saved recipe. The basic ingredients are automatically mixed, and the other raw materials are manually added according to the recipe. This production procedure allows a further control activity as well as a constant and accurate quality monitoring.